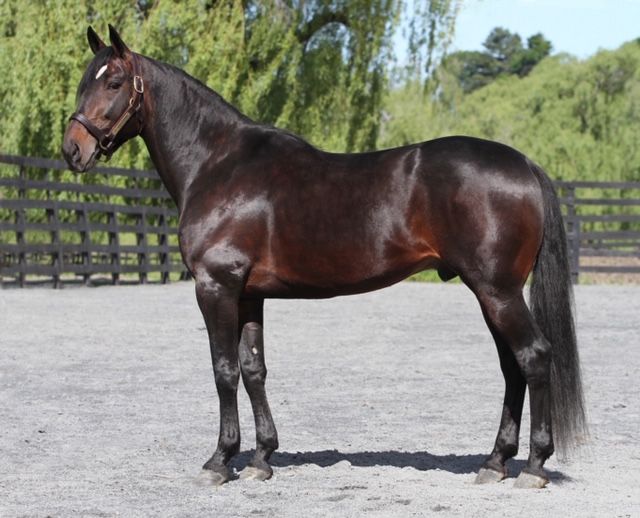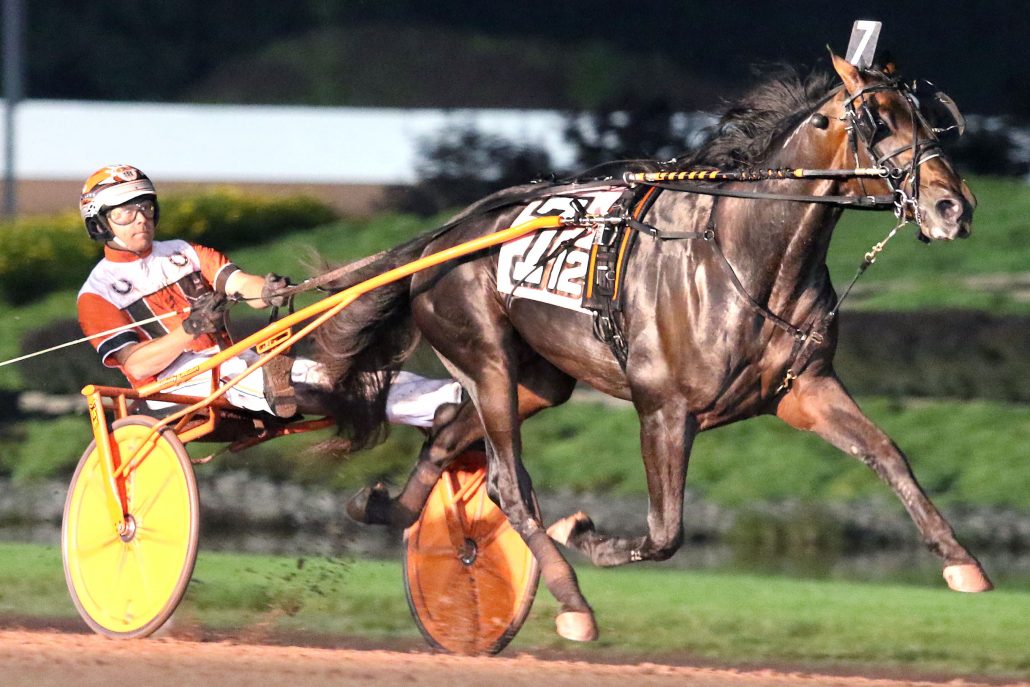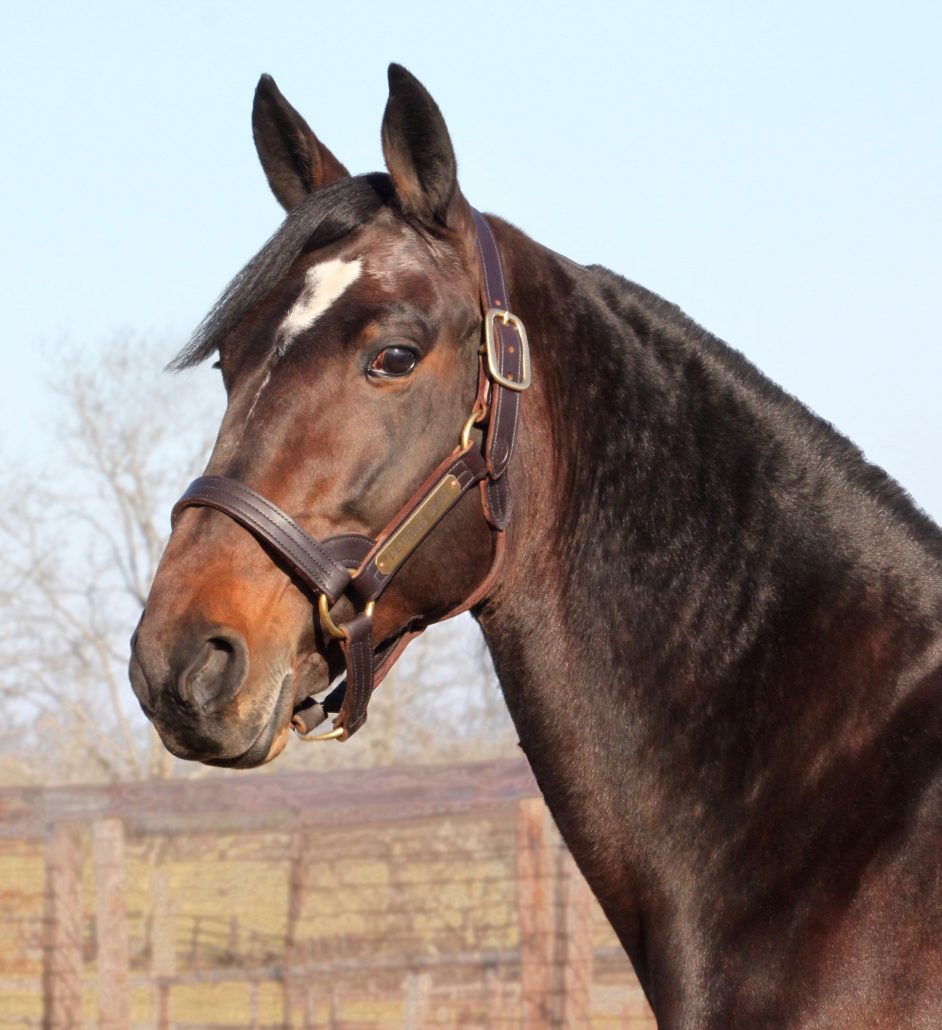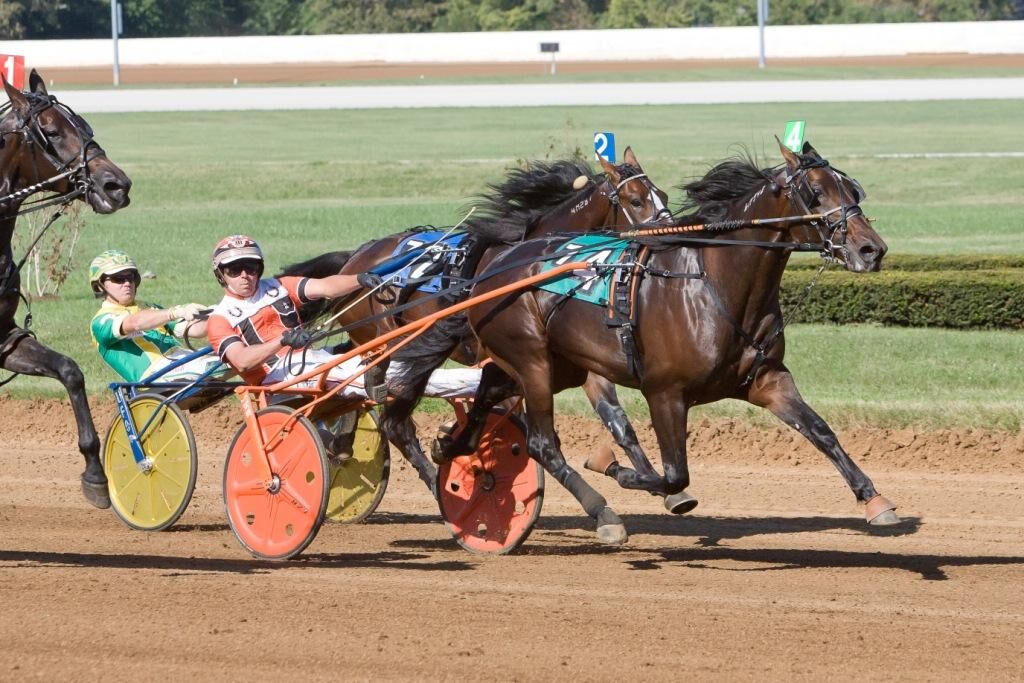 e. Credit Winner (us)
u. Miss Garland (us)
e. Garland Lobell (us)
(2) 10,4a , (3) 09,9/ USD 1.338.677
29 starter: 11-9-4
Devious Man står oppstallet på Blue Chip Farms i New York i sin tredje sesong 2020. De eldste avkommene ble født 2019. Devious Man er tilgjengelig med frossen sæd i Norge.
Hingsten betinger NOK 3.000 ved bestilling og EUR 3500 ved levende føll. MVA, stasjonsavgift og veterinærutgifter tilkommer. Kontakt stasjonen du ønsker å bruke for pris.
Prestasjoner: Som 2-åring vant Devious Man New York Sire Stakes på Batavia, Buffalo, Tioga og Yonkers (2), finale New York Sire Stakes på Yonkers samt International Stallion Stakes. Som 3-åring vant han finalen av Earl Beal Jr. Memorial, forsøk og finale av Empire Breeders Classic, avd. av New York Sire Stakes på Vernon. Han var toer både i forsøk og finale av Hambletonian,  i finalen av Kentucky Futurity, Carl Erskine Trot, Matron Stakes samt Stanley Dancer Trot. Han var dessuten treer i Yonkers Trot og Zweig Memorial.
Faren: Devious Man er Credit Winners mestvinnende avkom. Credit Winner tjente selv USD 1,495,295, og han er i USA far til 543 avkom under 14.6, 131 under 11.5. (De avkommene som er født i Europa, er ikke regnet med). Av 1267 avkom, 762 vinnere på 970 startende avkom og 265 som har tjent mer enn USD 100.000. Vi nevner: Devious Man 3,1:52.2 (USD 1,338,677), Chocolatier 3,1:53 (USD 1,324,800), Archangel 1:50 (USD 1,140,972), Dejambro 3,1:52.2f (USD 1,137,285), Calchips Brute 1:54.3 (USD 1,082,437), Crazed 3,1:52.2 ($1,063,059), To Dream On (M) 3,1:52.1 (USD 975,395), Blacktuxwhitesocks 1:53.1 (USD 963,645) og Judge Joe 3,1:55.1f (USD 938,792).
Moren: Miss Garland  14.3, (USD 91,356) e Garland Lobell. Hun vant selv 25 løp , fra hun var 2 til og med 6-år. Alle hennes 11 levende føll har startet, 9 har vunnet løp, 4 har travet under 11.5 og 8 under 14.6, 2 er dollarmillionærer og 6 er millionærer om vi regner i norske kroner. Devious Man er yngst i flokken.
Søsken:
Vivid Photo 4,1.08.6, USD 3,273,387 (S J's Photo). 49 seirer, 2- 10 år. Dan Patch, Nova 3-Year-Old Trotting Colt of the Year i 2005; Dan Patch, Nova, O'Brien Older Trotting Horse of the Year i 2007. World Champion. Nevner bare seirene i Hambletonian og World Trotting Derby, blant de mange, mange…
Whitehouse Express 1.10.5, SEK 2.046.971 (Yankee Glide). 17 seirer. Han ble importert til Sverige som åring.
Goodlookngirl 13.2, USD 154,088 (Giant Hit). 7 seirer som 2 og 3-åring, derav flere stakes. Mor til Escrow Blue Chip 11.7, USD 185,070. Mor til Only Eyes Broline 13.0, SEK 557.124.
Celebrity Shark 12.2, USD 139,528 (Dream Vacation). 19 seirer 3-7 år.
Broken Record 11.0, USD 135,988 (Muscles Yankee). 11 seirer, 2-5 år.
JJ's Pad 11.4, USD 45,279 (Donerail). 10 seirer, 3-11 år.
Here to Impress 14.8, USD 21,143 (Program Speed). Vant løp som 2-åring. Mor til Here to Win 3-14.5.
New Royalty 3-13.0, USD 19,522 (Giant Hit). 3 seirer som 2 og 3-åring. Mor til Military Blue 3-11.7, USD 245,84 og New Leaf 3-11.4.
Purple Rain 2-13.0, USD 22,681 (Muscles Yankee).
No Pictures Please 14.3, USD 6,991 (S J's Photo). Mor til Lima Novelty 3-09.7, USD 278,964.